A New Series
Our debut volume will consist of "Abide" and "Like Christ"
Each book is part 1 & 2 of a collective treatise.
This is the first time either of these is available in the original complete treatise format. They have been completely re-edited.



Now Available
Click this to purchase this selection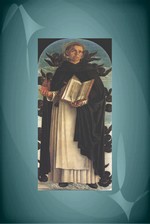 Volume Two is now available!
Containg: "Helps to Intercession" & "School of Prayer"
Now in Print