We will premier this segment with;
"The Summa Companion"
This remarkable series consists of three large volumes. It was written in the 1940's as a over-view, synthesis and relation/ application to this new millenia.
This remarkable work, like so many others has fallen by the wayside. It is fresh, insightful and an absolute primer/ companion to the Monolithic
"Summa Theologica."
All Volumes completed and readily available.
To Purchase a Copy Select Here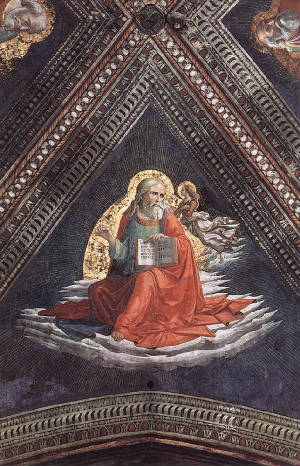 To complete the Aquinas Library series, we present, "The Golden Chain." This work is the 4 Gospel Commentary by T. Aquinas. Here he returns to many of the church fathers and previous astounding commentators to clarify the Gospels of the New testament. All 4 Volumes now ready and available.